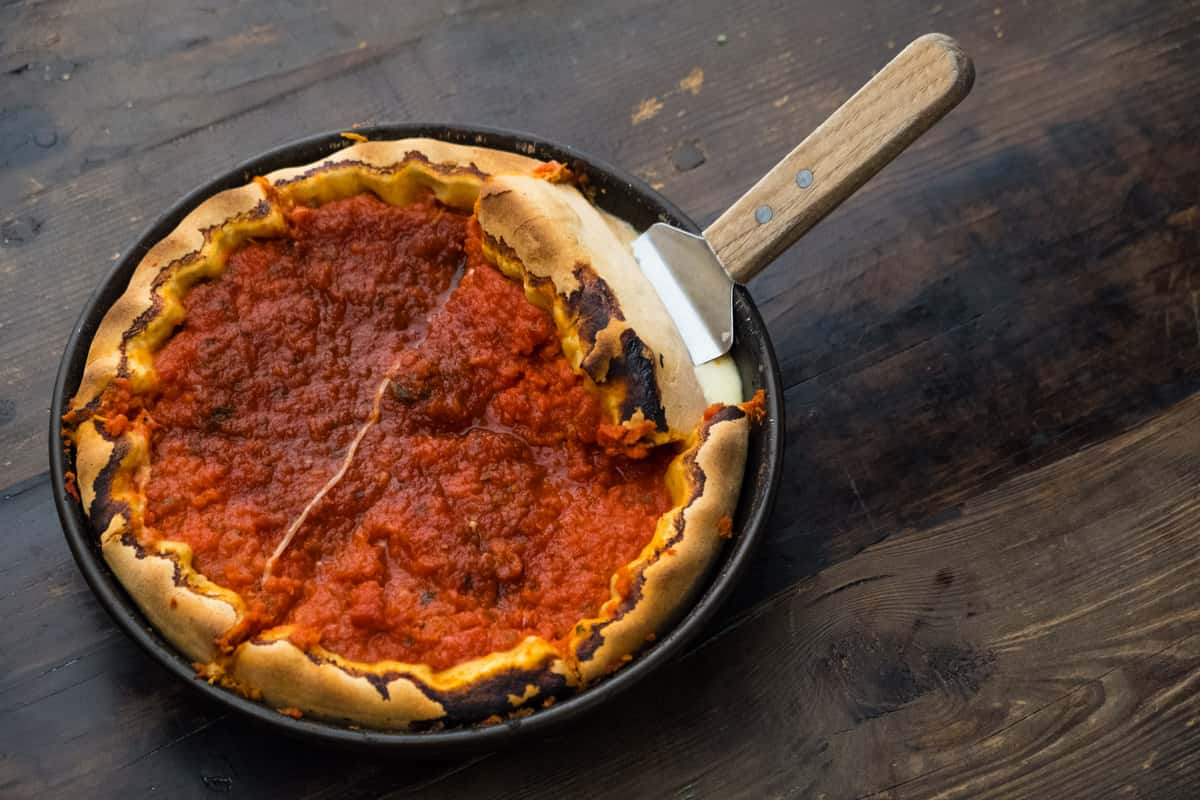 From the Kitchen
From the Kitchen
Cruisers Famous Pizza!
Choose from one of our four fabulous crust styles and then build your own or choose from one of our awesome Specialty Pizzas!

Build your own topping list: pepperoni, sausage, ham, bacon, BBQ pulled chicken, buffalo pulled chicken, onion, red onion, pineapple, green bell pepper, jalapeño, tomato, garlic, mushroom, black olive, spinach, basil. 

**gluten-free designations based on information by our ingredient suppliers. Normal kitchen operations involve shared cooking and preparation areas. We assume no responsibility for guests with food allergies or sensitivities.