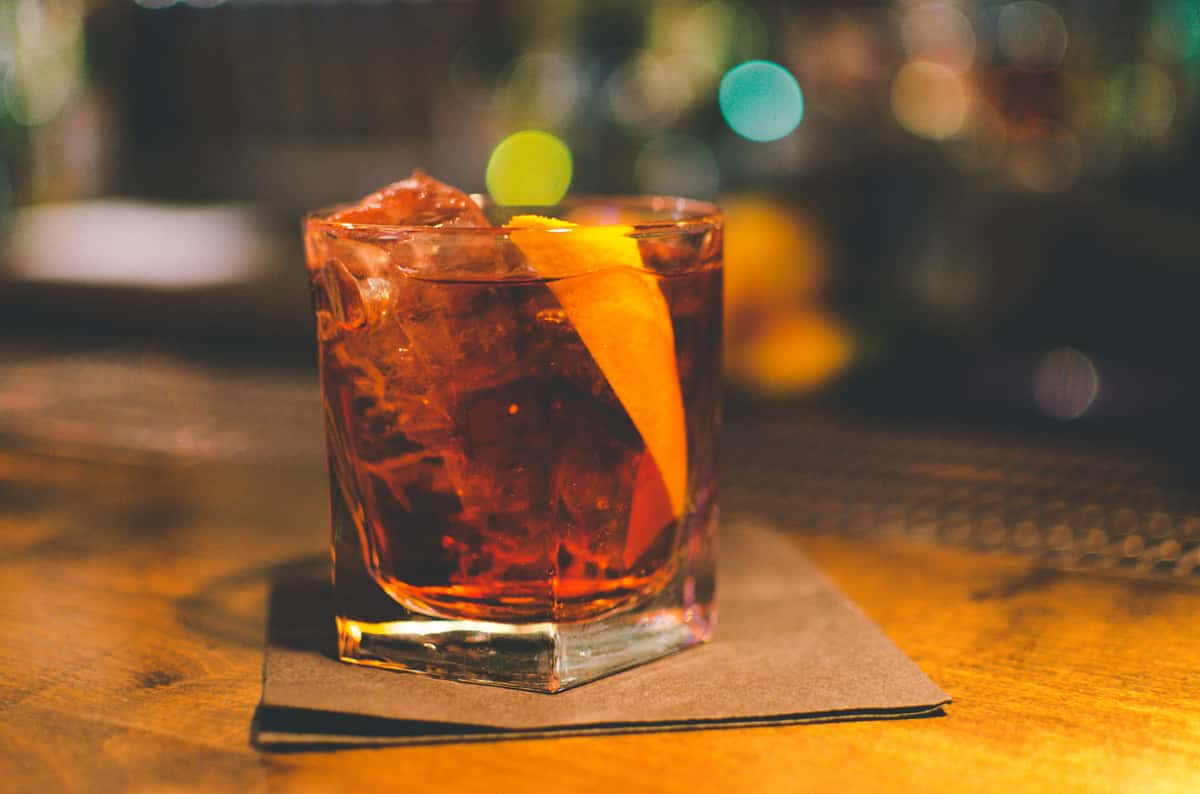 Book A Party of 20 or more!
At Our Newport Beach Location
Large Group Events
Want to book a party with us? Fill out the form and we'll get back to you in next 24 hours! Please make sure to include the size of your group and the description of your event in the message section.
Want to make reservation for 20 people or less? click the link to Book a Table at the top of the page.